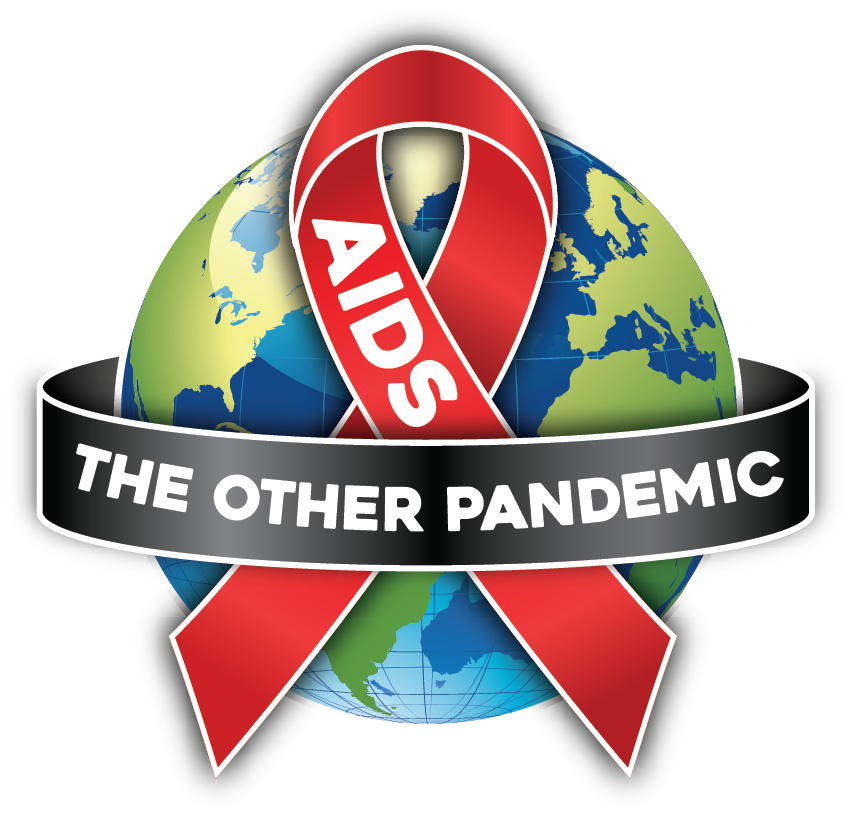 Amid a new pandemic with COVID-19, AHF has unveiled a new theme for World AIDS Day 2020 — "AIDS: The Other Pandemic".
While COVID-19 has devastated communities worldwide and remained in the spotlight since late last year—we must not forget about HIV/AIDS—a pandemic that has been raging for more than 30 years and remains one of the deadliest infectious diseases in history.
On World AIDS Day 2020, AHF invites you to search below and find one of the many virtual or social-distanced live events near you. We welcome you to join us in person or online to help ensure the world never forgets about "AIDS: The Other Pandemic".
---
---
---
California, Art Exhibition November 29th
4905 Hollywood Blvd (OTC Hollywood) Live Event, with Art Pieces and Performance.
To learn more about annual events visit AHFevents.org
---
---
---
Past Global Events - Agenda
AHF started as a community-based hospice in Los Angeles in 1987 to care for the sick and dying and grew to become the world's largest AIDS organization providing over 1.4 million people with care and treatment throughout 45 countries. Watch our "Keeping the Promise" documentary narrated by Academy Award-winner Meryl Streep and experience AHF's journey to become the largest provider of HIV/AIDS care worldwide.
AHF's Fund the Fund campaign is an advocacy initiative to mobilize civil society by calling on major world economies to ensure the Global Fund to Fight AIDS, Tuberculosis and Malaria is fully funded. It specifically focuses on wealthy countries like China—which has the world's second largest economy yet does not contribute its fair share to the Fund. Learn more by watching this short video!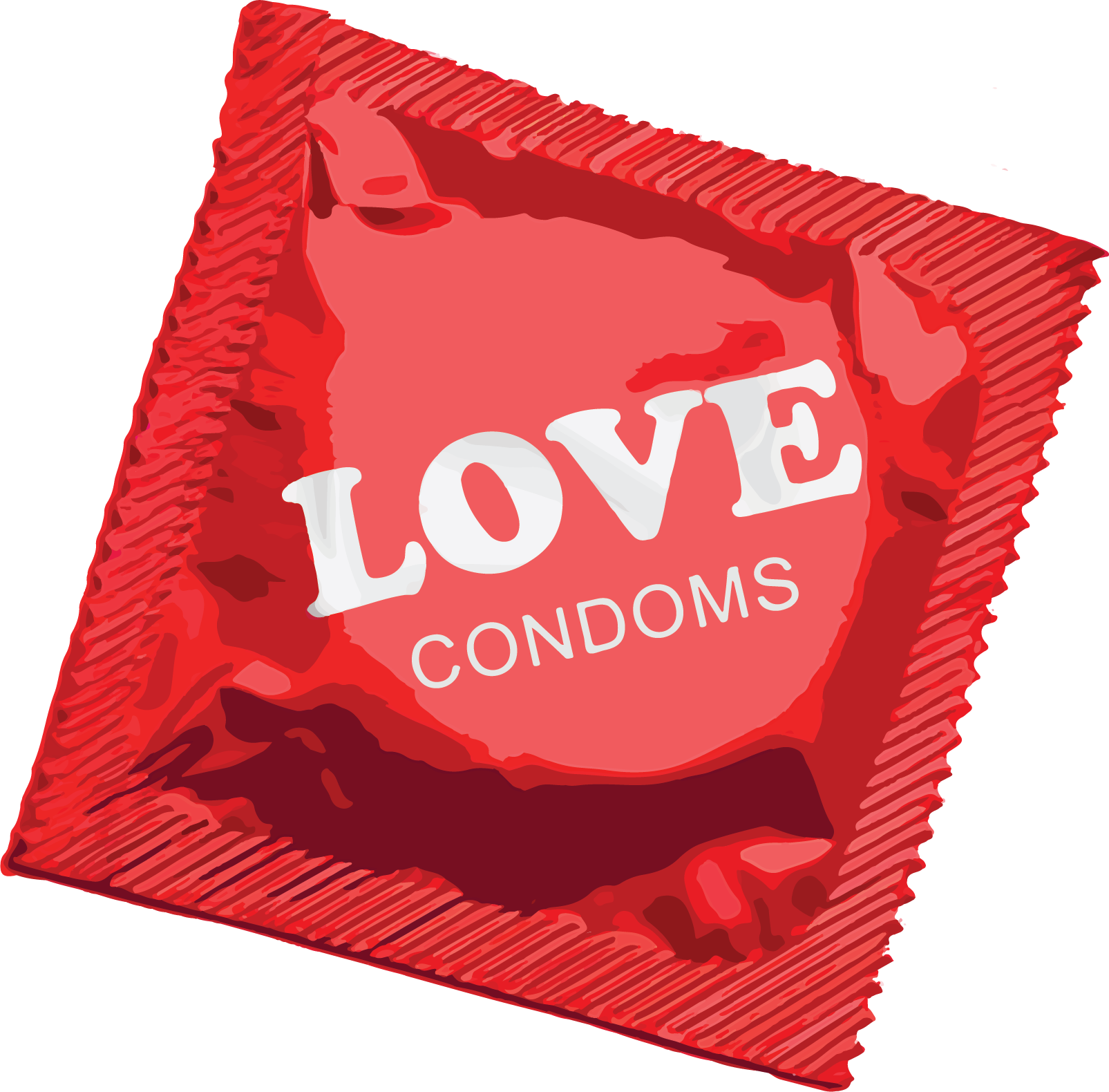 As a leading sexual health organization, we believe condoms must be readily available and affordable for everyone who needs them, since they remain the most cost-effective form of prevention for HIV and other sexually transmitted infections. With our creative events and electrifying advertising campaigns, we strive to promote the idea that condoms are an expression of a healthy lifestyle. Learn more about AHF-branded LOVE and ICON condoms by visiting lovecondoms.org.
AHF continues to advocate for G20 leaders to keep HIV/AIDS and other critical public health issues high on the agenda, including financing, drug accessibility, antimicrobial resistance and neglected tropical diseases. By prioritizing these aspects of global health, the G20 can enjoy substantial benefits to the world economy in terms of equity, reduced economic distress and a healthier world for everyone. Learn more and get involved by visiting our G20 page!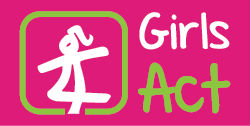 To help young women thrive, AHF launched its Girls Act campaign in Africa in 2016 and focused on two main objectives: Scale-up HIV/AIDS prevention services to curb new infections; and ensure that HIV positive young people have access to treatment, retention and support services. Since young women and girls 10-24 years old are twice as likely to acquire HIV as young men the same age, the successful initiative has been expanded to many other countries where AHF works.

AHF invites you to view "Girls Act!"—a heartwarming documentary about how five young women are winning their battles against HIV and leading healthy, productive lives thanks to the knowledge and self-confidence gained through their hard work, perseverance and the Girls Act program.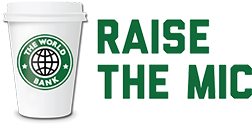 Since 2015, AHF has advocated for the World Bank to change the way middle-income countries (MICs) are classified, which is used to determine what countries get donor assistance and how much is given.

Due to this classification system, countries where individuals can earn as little as $2.84 per day—or about as much as a cup of coffee—are often labeled as "middle-income" and deprived of aid for vital healthcare programs and lifesaving medicines. To learn more, visit raisethemic.org.

Watch this two-minute video to learn more!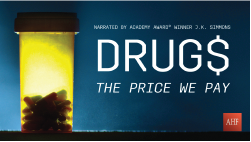 Narrated by Oscar-winning actor J.K. Simmons, AHF's feature-length documentary, "DRUG$: The Price We Pay" shows how a corrupt system of corporate greed and faulty legislation allows pharmaceuticals to be the most lucrative industry in the world—from profits earned off the sick and dying.

Unless the pharmaceutical industry undergoes radical reform, "DRUG$" shows us how the entire healthcare system will inevitably collapse, leaving society overburdened and without access to quality medicine. Watch it for free at drugsthefilm.com or stream it on Amazon Prime today!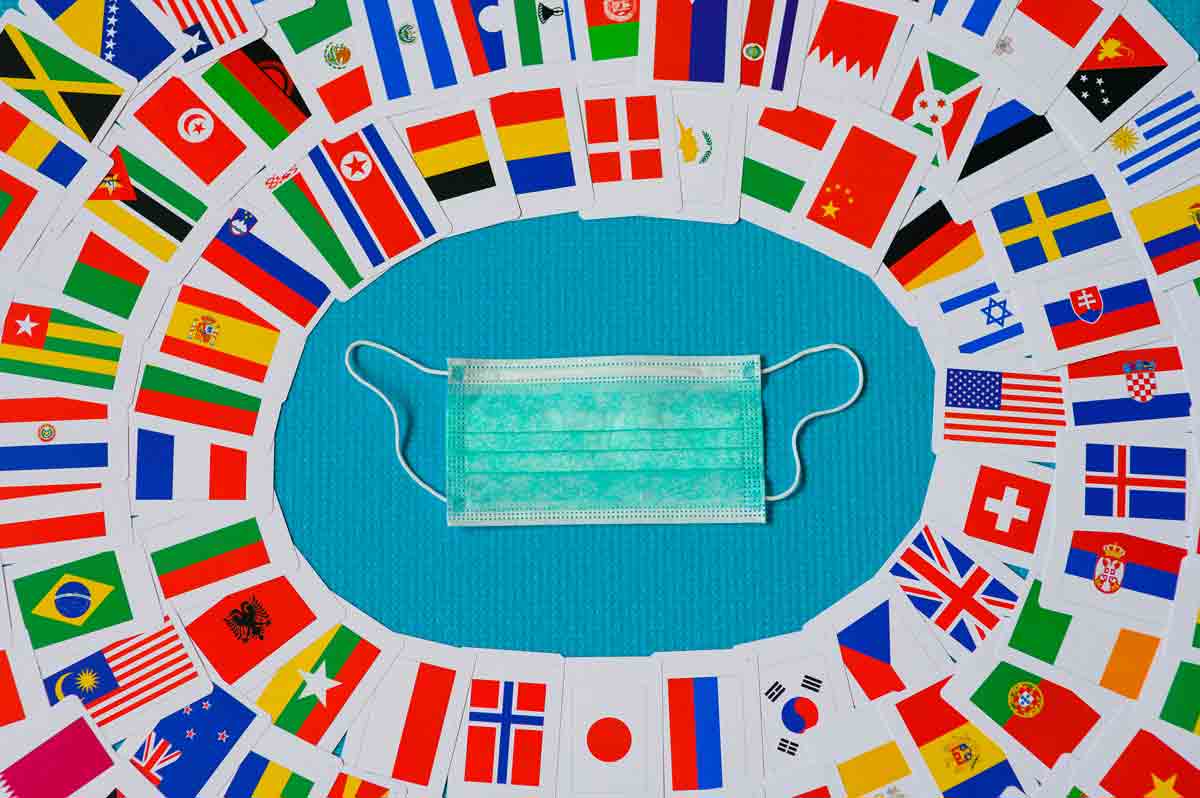 This current COVID-19 crisis – along with other outbreaks such as Ebola, SARS, Zika and HIV/AIDS – has made one thing perfectly clear: we are out of options – the world is in survival mode, and the time has come to redefine fundamental assumptions about multilateralism, international cooperation surrounding public health, and most importantly, the need for a new Global Public Health Convention for the 21st century.

AHF has hosted multiple virtual sessions throughout 2020 that brought public health experts together where they engaged in spirited debates and discussions on the future of global public health. We invite you to watch the online panel sessions held during the Civil Society 20 (C20) and the UN General Assembly to hear why some of the smartest minds in public health believe a new Global Public Health Convention is needed and how we can achieve it.
On World AIDS Day, AHF Urges Everyone to Keep Fighting "The Other Pandemic"
While COVID-19 has devastated communities worldwide and remained in the spotlight since last year, the world must keep fighting to protect gains made against HIV/AIDS—a pandemic that has been raging for over 30 years and remains a global public health crisis.